BitTorrent, TRON Launches fast downloading software powered by crypto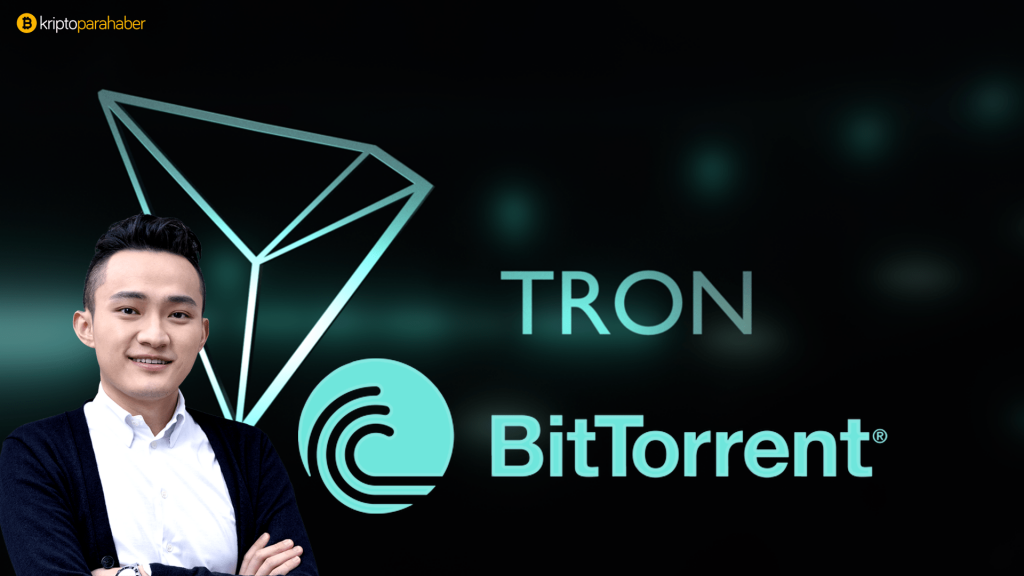 On July 8, BitTorrent, the well-known peer-to-peer torrent client informed the general public through an official press release of its plans to launch BitTorrent Seed, a new software program for downloading. This software features a token functionality, which is what users need to attain faster downloads.
According to reports, earlier this year, BitTorrent launched BitTorrent Token, a native Tron token based on blockchain after announcing that they will also be launching a content platform that works with a token which users will be able to use to optimize the speed of their network to increase their download speed.
According to the official press release, the µTorrent Classic Windows client from the company will have all its downloads integrated with this new BitTorrent Speed Software. And according to the BitTorrent Speed website, users will receive BitTorrent Token (BTT) in exchange for bandwidth and seeding. The more BTT a user is willing to spend, the faster the download speed they will get. There is also an integrated wallet with which users will be able to manage all the tokens they earn.
The product is currently limited to the Windows OS platform at the moment, but plans are in place to extend coverage to other platforms.
In July 2018, Tron acquired BitTorrent for an undisclosed fee and has put in work to use BitTorrent's peer-to-peer sharing technology that was launched in 2004 to integrate the two decentralized networks. From the press release, products from BitTorrent such as the µTorrent
And BitTorrent clients support the largest decentralized peer-to-peer network in the world. With figures as high as over 100 million active users and installations on more than 1 billion devices.
At the time of this report, Tron (TRX) is ranked the tenth largest coin by market cap as it is trading a bit down by more than 2% at $0.034. BitTorrent Token (BTT) on the other hand, has tipped further down by 6% and is ranked the 36th largest coin at about $0.001. The coin also has a market capitalization worth $273 million.
According to a press release, the CEO of BitTorrent and founder of TRON said more features will be added so that the BitTorrent protocol can get better for millions of users and they expect that early users will leave positive feedback on the software.