BiTA IS Increasing: A Partnership with EPAM Systems Inc.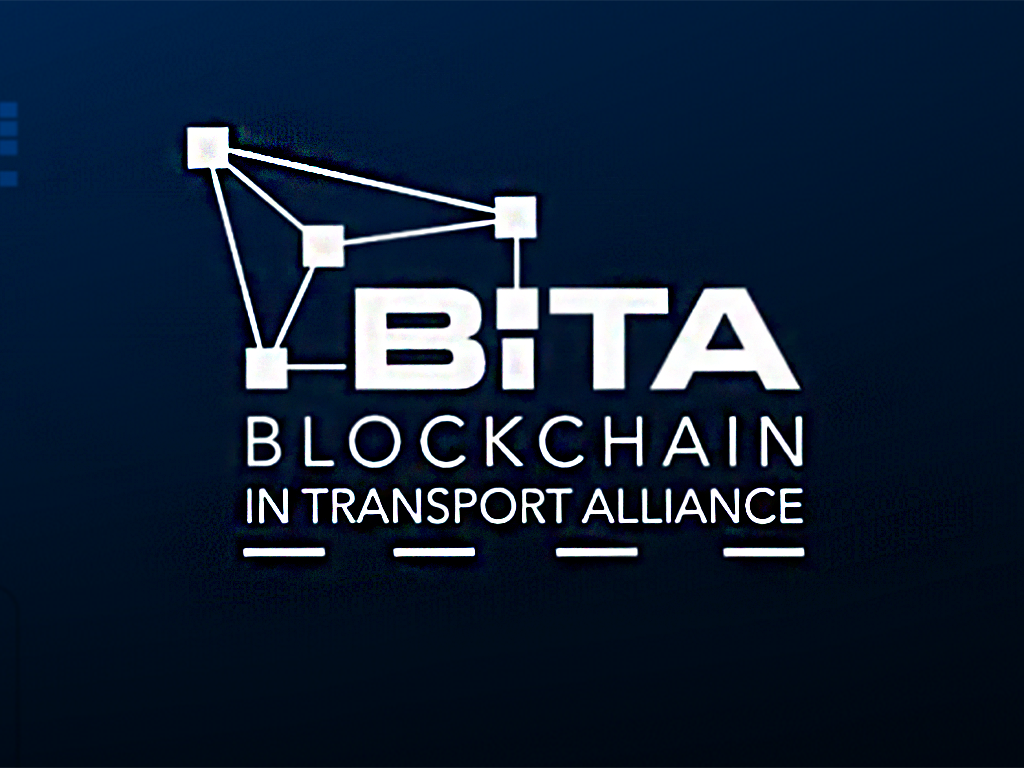 Blockchain technologies scores another win as engineering firm EPAM Systems Inc joins the Blockchain in Transport Alliance (BiTA) group. It means the BiTA developes blockchain standards in the transportation, logistics, and supply chain industry. BiTA very much acts like an IEEE standards body but focuses on blockchain for specific business segments.
Jitin Agarwal about it
"With over 25 years of software engineering expertise, we've helped our customers through each wave of technology change, and we're excited to work with BiTA and other industry partners to help our clients navigate this emerging technology and realize the real business benefits of blockchain.", Jitin Agarwal stated in a recent August 19th press release concerning the event.
EPAM Systems plans
Also, EPAM stated that it has identified 21 different use case scenarios for blockchain across six different industries. Surely, those industries include agriculture, consumer packaged goods, manufacturing and retail, insurance, healthcare, and transportation and logistics.
This shouldn't come as a surprise since these industries have been the focus of current blockchain-based businesses and startups. The travel industry has made breakthroughs by introducing blockchain tech into the booking chain. Startups have started to create applications for the medical field where doctors can easily share and track patient medical data that better adheres to medical privacy laws such as HIPPA. Logistics companies have been using blockchain for years to track and control the flow of packages throughout the delivery cycle.
Purposes
EPAM has stated that their goal is to create technologies where it makes sense. So, they said that the phrase blockchain has been thrown around as the ultimate be-all, end-all solution for any business challenge. EPAM doesn't believe this school of thought but does insinuate that blockchain can revolutionize certain industries where a ledger-based system makes sense.
Whether EPAM can make a difference in blockchain tech is anyone's guess at this time. The business certainly seems ready to innovate, though. So, this comes at a time where blockchain tech is gaining mass popularity with many businesses creating new blockchain applications in all the industries mentioned above, hoping to claim their stakes in the market.