Bahrain-based Crypto Exchange firm Becomes the first in the Middle East to be approved by the Central Bank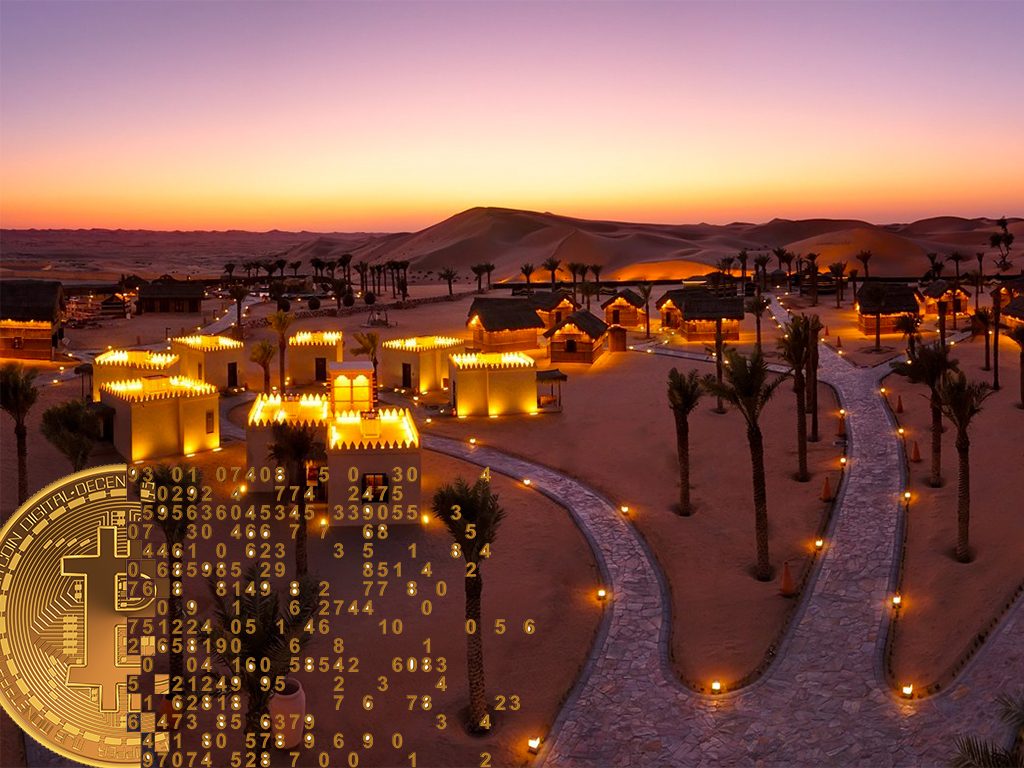 Latest reports have shown that the crypto exchangers, Rain, located in Bahrain, is the first to obtain a license from the Middle East financial regulatory body.
This is coming from the blog released by Rain, where it confirmed that Central Bank of Bahrain had given the company the Crypto Asset Module license to operate. Fortunately, this great news is coming at the same time when the company recorded an all-time closure of $2.5 million funding generation. The funding was supported by partners such as BitMEX, and Kuwaiti-based find firm Blockwater.
"As a result of this license, now Rain is the first cryptocurrency company to be licensed in the middle East. It has no doubt, placed us in the limited community of internationally acknowledged currency traders" – according to the publication on the 31st of July.
We had reported earlier that the Middle East is one of the most challenging regions for crypto businesses, particularly for traders.
One of the significant challenges is the Islamic banking laws which conflict with some crypto-related options. However, another school of thought has argued regarding the operation of digital currencies such as bitcoin and whether it operates in alignment to the banking laws that forbid interest lending.
However, Rain continued to reiterate the fact that they are a submissive financial company who is willing to collaborate with traditional banks.
According to their blog release, they said, ''Through this approval, we have displayed our allegiance to the rules of encrypted asset units, especially in areas that relate to capital adequacy, cyber safety, governance, insurance, and other sectors that promoted our commitment to working with individuals and corporate investors alike.''
Also, in July, the Iranian government has decided to relax its strict measures in bitcoin mining after several months of deliberately consulting authorities at several government agencies and parastatals.