A 'Chainhopping' bridge is being built between ETH and BTC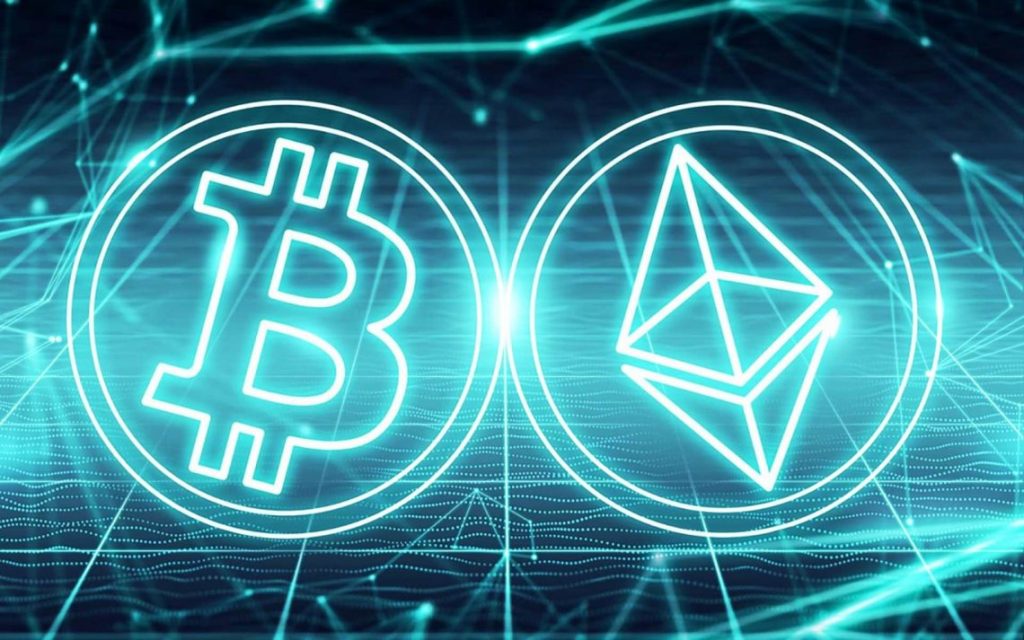 The incubator based in San Francisco for the blockchain Ethereum Classic (ETC), Moreover ETC Labs went public so as to be paired with cryptocurrency firm Metronome to provide solutions for Ethereum (ETH) /ETC interoperability.
However, blockchain interoperability commonly known as "chainhopping" – can be known as features of blockchain asset meaning that it can be distributed amongst different blockchains. Although the cryptocurrency metronome (MET) can be shared amongst ETH and BTC blockchains.
During the summer of 2016 after a controversial vote to return money missing when the DAO collapsed there was a split between ETH and ETC blockchains.
The first cryptocurrency to obtain the features if blockchain interoperability is MET, from the announcement. Nevertheless, there are claims from metronome's website shows that they plan to expand for interoperability, saying:
"As the first cryptocurrency capable of being exported and imported across chains, Metronome will be initially issued on Ethereum with Ethereum Classic, Rootstock on Bitcoin, and Qtum support expected to follow. Such portability will allow users to select the chain that suits their requirements for management and security, or even upgrade the MET contract if needed."
Jeff Garzik co-founder of blockchain wallet Bloq and previous bitcoin (BTC) developer unveiled metronome in 2017.
The launch date for the Atlantis ECIP 1054 hard fork for block 8,772,000 has been confirmed to be September 17. As of now before the protocol goes live different developers are working to execute the new ETC iteration on testnets to exclude as much bugs as possible.