Vertu put up for sale a cryptophone for 41.5 thousand dollars.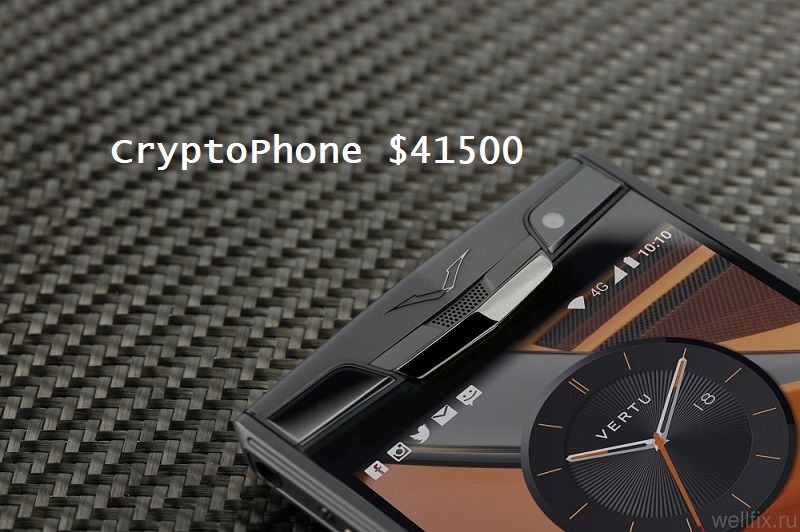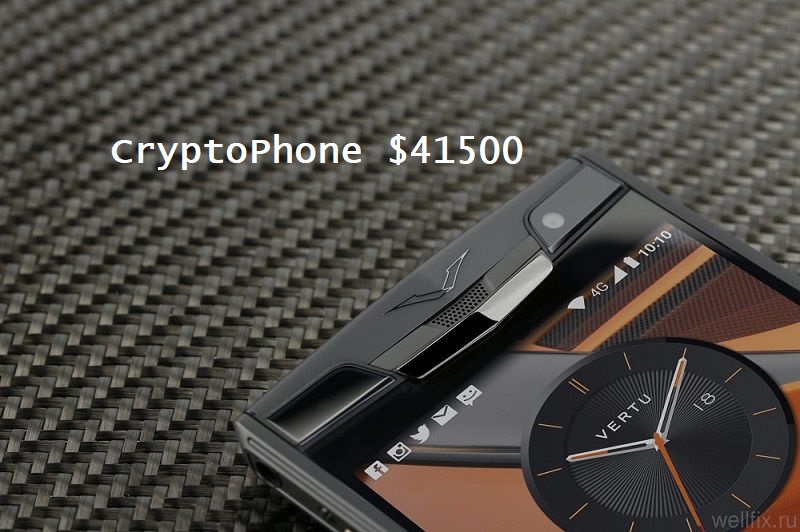 Vertu, which manufactures luxury smartphones, has introduced and launched a series of new METAVERTU devices, calling them "the world's first Web3 phones". The line includes 10 models priced from $3.3 thousand to $41.5 thousand.
The smartphone supports Web2 and Web3 systems, has a built-in crypto wallet and a marketplace of decentralized applications. The device also allows you to create and store NFT. Especially for Ethereum validators, a version of the node for mining the leading altcoin is installed on the phone.
Previously, other companies were engaged in similar developments. There were announcements of Exodus cryptophones from HTC, Finney from Sirin Labs and KlaytnPhone from Samsung's Galaxy Note line, but there are practically no such devices on sale. The KlaytnPhone website says that the smartphone is only available in South Korea.
In June of this year, Solana Mobile, a subsidiary of Solana Labs, announced an Android-based Saga crypto smartphone with a private key storage function and a decentralized Web3 application store. The device is not available for purchase yet, but it is already possible to place a pre-order for the beginning of next year.