USDT can be withdrawn at "traditional" ATMs in Brazil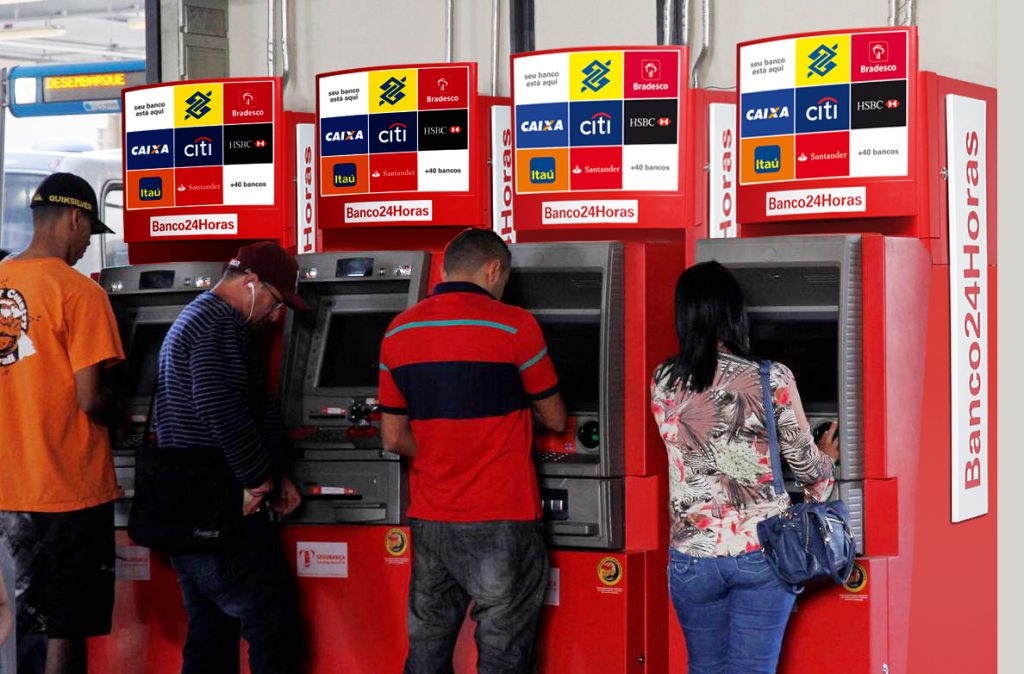 The issuer of the Tether stablecoin will make USDT available at 24,000 ATMs in Brazil starting on November 3.
Tether will allow converting USDT into Brazilian reals through the use of the service of the Brazilian cryptocurrency service provider SmartPay. The platform is integrated with TecBan, a local company that owns 24,000 ATMs under the brand name Banco24Horas.
From the third of November, USDT can be withdrawn at "traditional" ATMs in Brazil
Users will be able to send USDT from any crypto wallet, including exchanges, directly to an ATM. And starting in February 2023, the company will allow users to make deposits in Brazilian reals at ATMs and receive USDT on their crypto wallets.
Adding Tether tokens to ATMs across Brazil makes it possible to include more people in the financial system. This will lead to major changes not only in the payments industry, but also in the entire financial ecosystem of Brazil.
According to Tether, in August 2022, Brazilians made 79,836 transactions worth $1.4 billion.
In May, Tether launched its MXNT token pegged to the Mexican peso as a proving ground in Latin America. The company said at the time that this initiative was aimed at paving the way for more fiat-linked tokens in the region.