The White House. The main goal is crypto.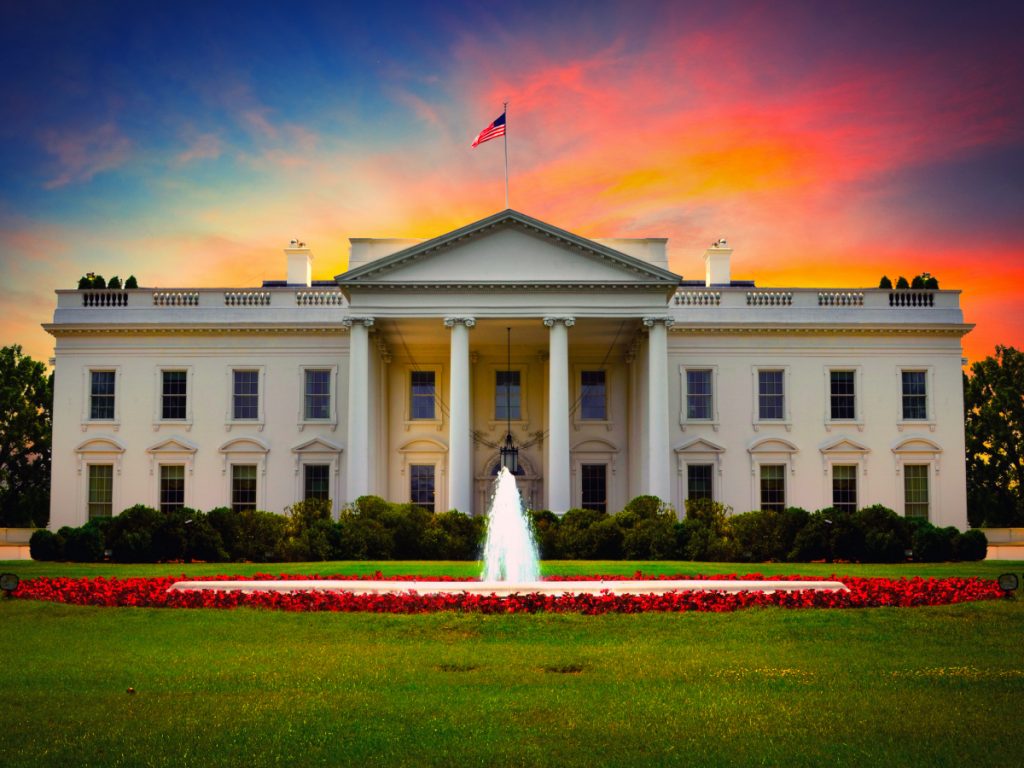 Here we publish a block of quotes from representatives of the White House.
"Digital assets pose meaningful risks for consumers, investors, and businesses," the Biden administration said, adding there are "frequent instances of operational failures, market manipulation, frauds, thefts, and scams."
"The reports clearly identify the real challenges and risks from digital assets used for financial services," Treasury secretary Janet Yellen said during a press briefing, it was reported by Coindesk. "If these risks are mitigated, digital assets and other emerging technologies could offer significant opportunities."
"Innovation is one of the hallmarks of a vibrant financial system and economy, but as we've painfully learned from history, innovation without adequate regulation can result in significant disruptions and harm to the financial system and individuals," Reuters quoted Yellen as saying.
"The reports encourage regulators, as they deem appropriate, to scale up investigations into digital asset market misconduct, redouble their enforcement efforts, and strengthen interagency coordination," said national security adviser Jake Sullivan and Brian Deese, director of the National Economic Council, in a statement.
336 total views, 2 views today