Tether has ceased to be backed by commercial promissory notes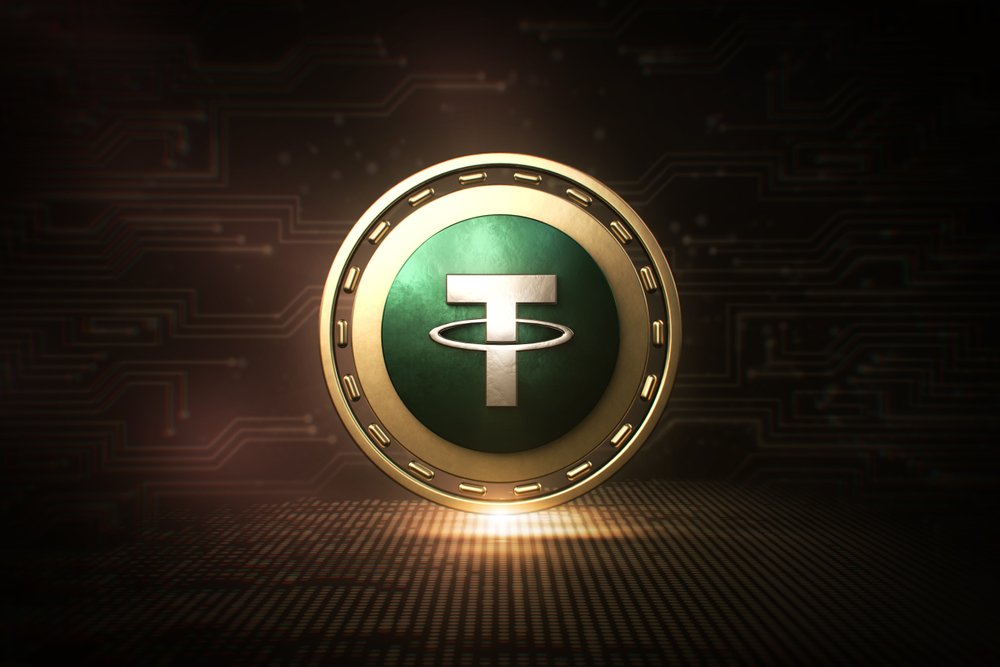 Most of the reserves of the USDT stablecoin are now US Treasury securities. According to the company, these are the safest and most liquid assets on the market
Tether has announced that it has completely withdrawn commercial securities (promissory notes, unsecured short-term debt instruments issued by private companies) from the security of the Tether (USDT) stablecoin. These securities were replaced by US Treasury Securities (T-Bills).
Tether is the issuer of the USDT stablecoin, which is backed by the US dollar. In order to maintain the USDT rate, Tether is required to have a permanent inviolable reserve. The company announced plans to increase reserves in US Treasury securities by transferring money from expiring promissory notes to them in June of this year.
The reduction of commercial securities to zero demonstrates Tether's commitment to providing its tokens with the most reliable reserves on the market, the report says. The US Treasury Bill (Treasury Bills or T-Bills) has the shortest maturity among all government bonds and is the only type of Treasury securities found in both the capital market and the money market.
According to CoinGecko, the market capitalization of the USDT stablecoin as of October 14 is $68.5 billion. According to this indicator, it ranks third among the largest cryptocurrencies, second only to bitcoin and Ethereum. And in terms of daily trading volume, stablecoin ranks first among all cryptocurrencies: over the past 24 hours, this figure has amounted to $ 52 billion.