Swiss SEBA Bank has launched an Ethereum stacking service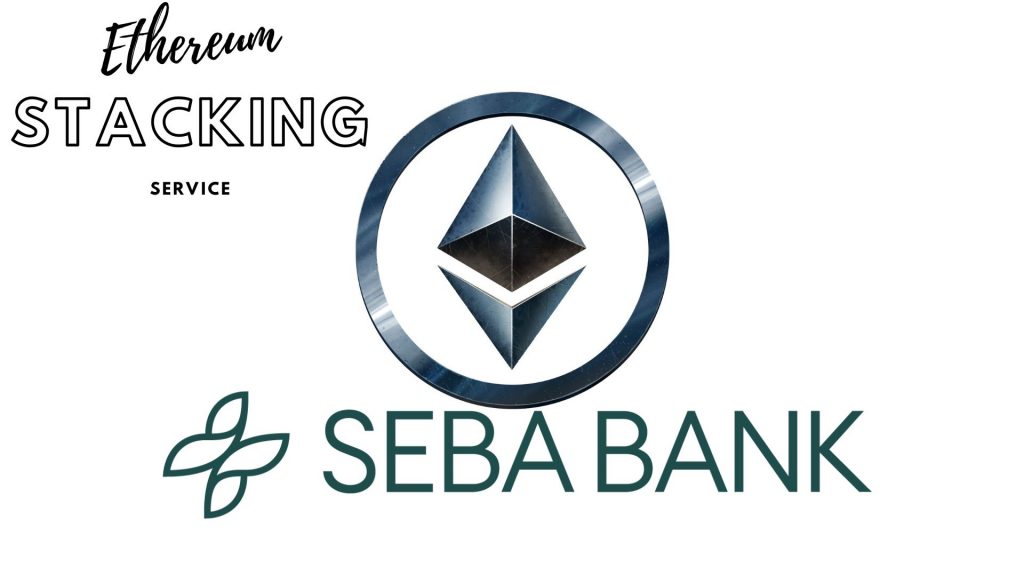 Swiss cryptobank SEBA has announced a service for institutional clients on Ethereum (ETH) stacking, which will allow them to receive remuneration for storing a second cryptocurrency. SEBA's clients are pension funds, hedge funds, companies, etc.
The terms of the contract state that customers will not be able to withdraw the glazed ether until the Shanghai update, which is tentatively scheduled for 2023. The service will be launched immediately after The Merge activation.
SEBA focused on the environmental friendliness of Ethereum after its transition to PoS, and added that many of their clients support eco-activism.