Strange PEPE Transfers Frighten Cryptocurrency Investors, Leading to 15% Drop in Meme Coin Price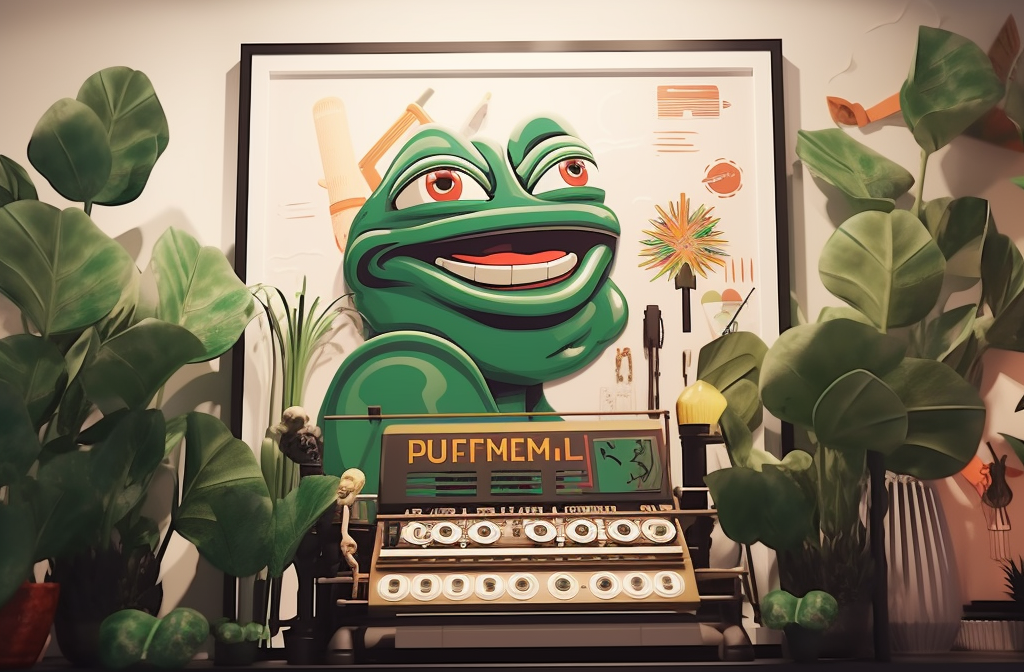 The cryptocurrency market was spooked when millions of dollars' worth of the PEPE meme coin flooded crypto exchanges on Thursday, causing a significant 15% plunge in its price and highlighting concerns surrounding the project's multisig wallet, which holds a substantial portion of the joke cryptocurrency.
During midday on Thursday, an astonishing 16 trillion tokens were transferred out of the PEPE multisig wallet, making their way to addresses associated with Binance, OXK, and Bybit. This event raised eyebrows, especially after on-chain investigators noticed troubling modifications in the oversight of transaction approvals within the secure vault-like wallet.
This unprecedented action marked the first occasion in which the project's crucial multisig, responsible for safeguard