PayPal has added cryptocurrency transactions in the mobile app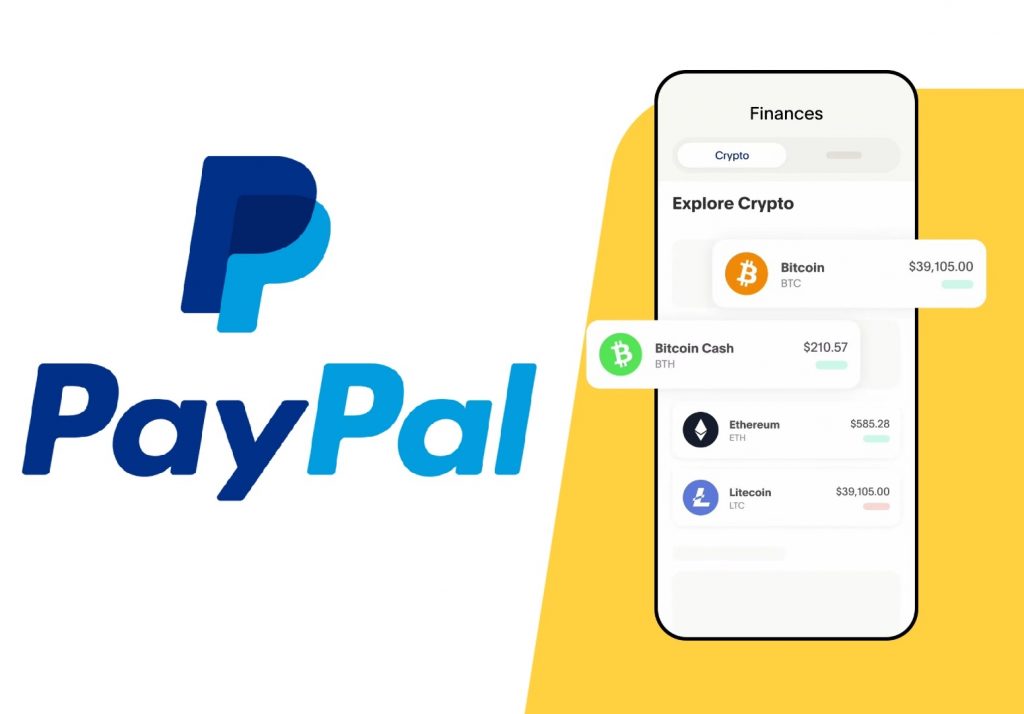 PayPal has announced the addition of cryptocurrencies to its mobile application. Users will be able to receive, send, buy and store digital coins:
At the moment, the service supports only four cryptocurrencies: Bitcoin (BTC), Ethereum (ETH), Litecoin (LTC) and Bitcoin Cash (BCH). Users can transfer cryptocurrencies both to internal PayPal addresses and to third-party cryptocurrency addresses, as well as pay for purchases in stores where PayPal can be paid. The minimum transaction amount is $1.
350 total views, 2 views today