OpenSea will launch a constructor for the release of NFT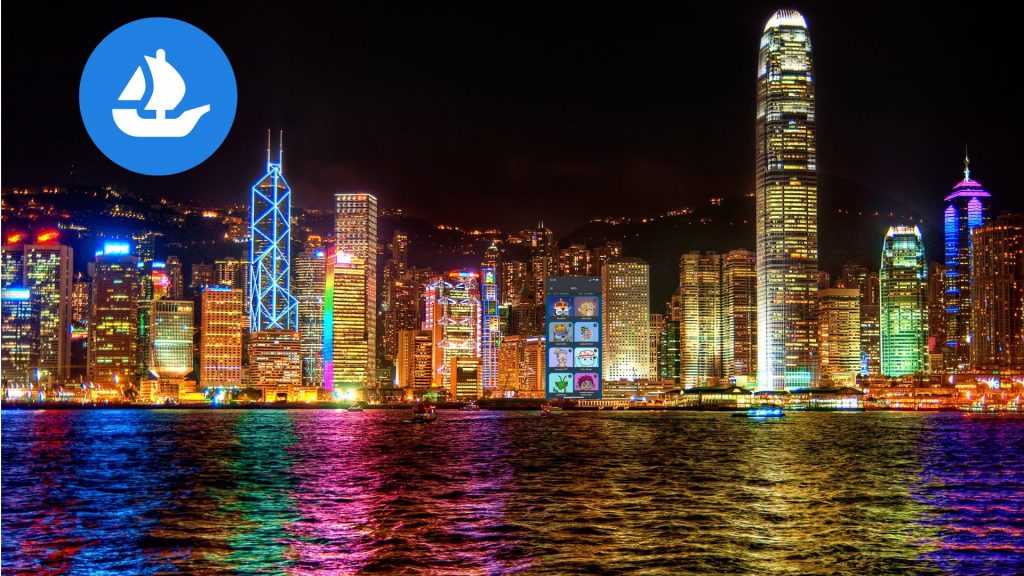 The Open Sea trading platform has announced its own constructor, which does not require special knowledge for the release of NFT.
The NFT trading platform from Open Sea will provide users with the opportunity to create collections of images based on blockchain without any technical skills. The platform announced this in its blog.
As part of the new initiative, users will be able to use a special section to generate NFT directly on the site, without delving into the technical details of developing smart contracts. In addition to the designer himself. OpenSea will also offer digital artists to create customized web pages for their gifts.