JPMorgan and Visa cross-border blockchain payments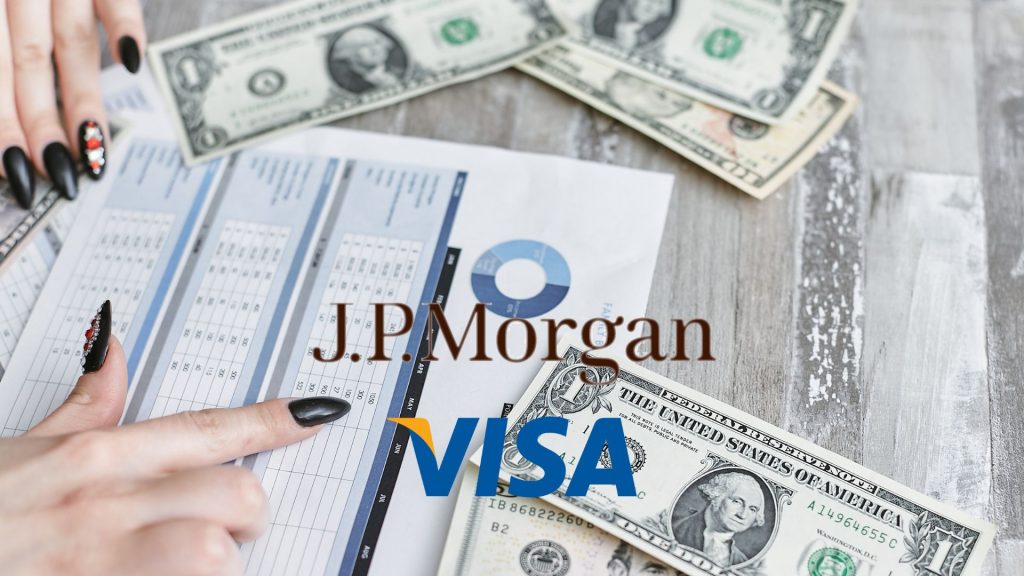 Visa is working with JPMorgan in the field of blockchain connectivity. Visa B2B Connect will feature JPMorgan's new Liink Confirm tool for verifying new accounts for cross-border payments and approving accounts during registration.
Liink currently has more than 75 members worldwide live and has processed more than 60 million messages so far. Confirmation allows institutions to securely verify account information before sending a payment. The tool provides fewer refunds due to missing or incorrect information. In addition, it reduces the risk of fraud by pre-checking account information.
JPMorgan launched Confirm in pilot mode last year. He has already signed a contract with Deutche Bank as a founding member of the product in the Emea region. Now the US bank is seeking to attract founding member banks Apac, Latam and NAMR. He intends to expand the reach of 35,000 banks and more than two billion accounts.
It is expected that by the end of the year the service will work in ten countries, and in 2023 its presence will increase to more than 30 countries.