Gavin Michael: "Bitcoin will remain in the financial system forever"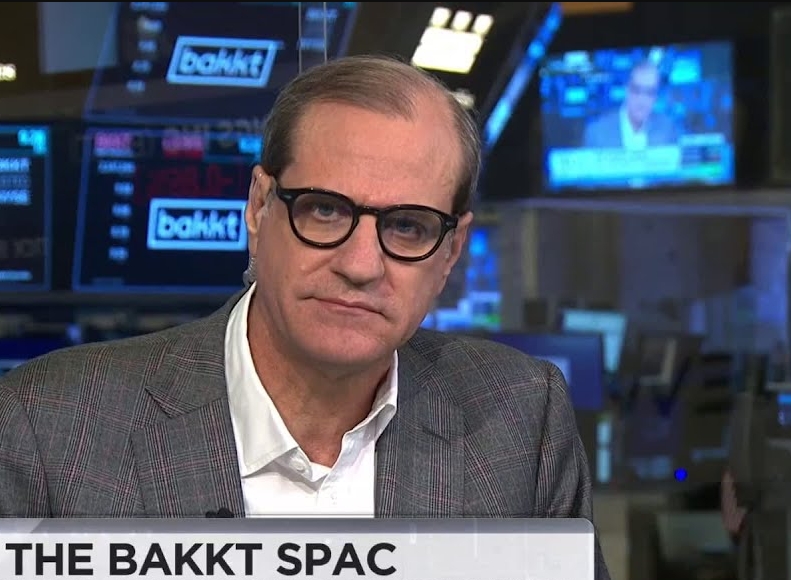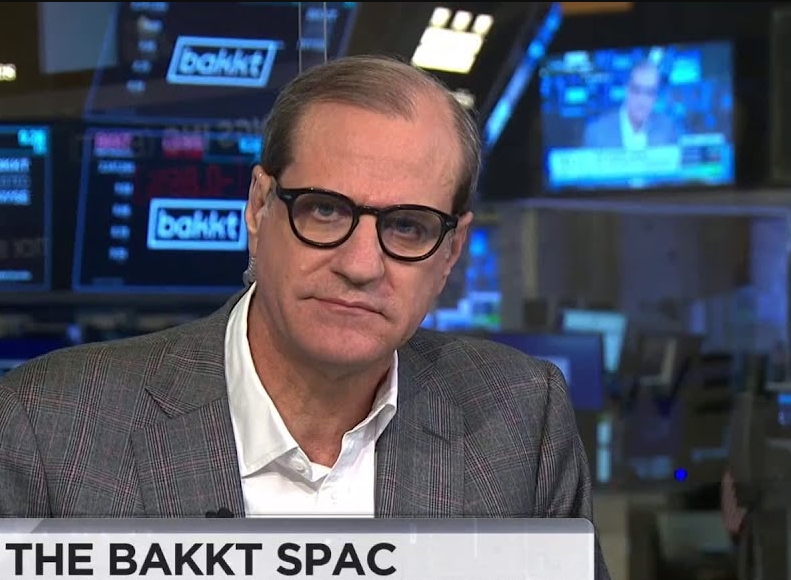 In recent months, the cryptocurrency market has been under pressure, however, according to Bakkt CEO Gavin Michael, bitcoin has permanently entrenched itself in the financial system.
Gavin Michael is confident that the first cryptocurrency will show significant growth in the coming years. The Bakkt platform provides cryptocurrency trading services for institutional investors and, according to Michael, their interest in the market is only growing.
"There's still strong interest and momentum with our partners, many of whom are multinational companies… They understand the peaks and troughs that we're seeing," Michael said. "But we are anticipating that the partners may move at a slightly more conservative pace. They're being more thoughtful about how they enter the crypto economy."
Since the beginning of 2022, the total market cap of all crypto assets has declined roughly 50%, from around $2.2 trillion in early January to just north of $1.1 trillion today, according to data from CoinMarketCap.
Initially, the Bakkt platform provided investors with access only to bitcoin trading. However, in the fall of last year, traders got the opportunity to trade ether.
372 total views, 4 views today