Coinbase is ready to abandon ETH staking if the authorities demand it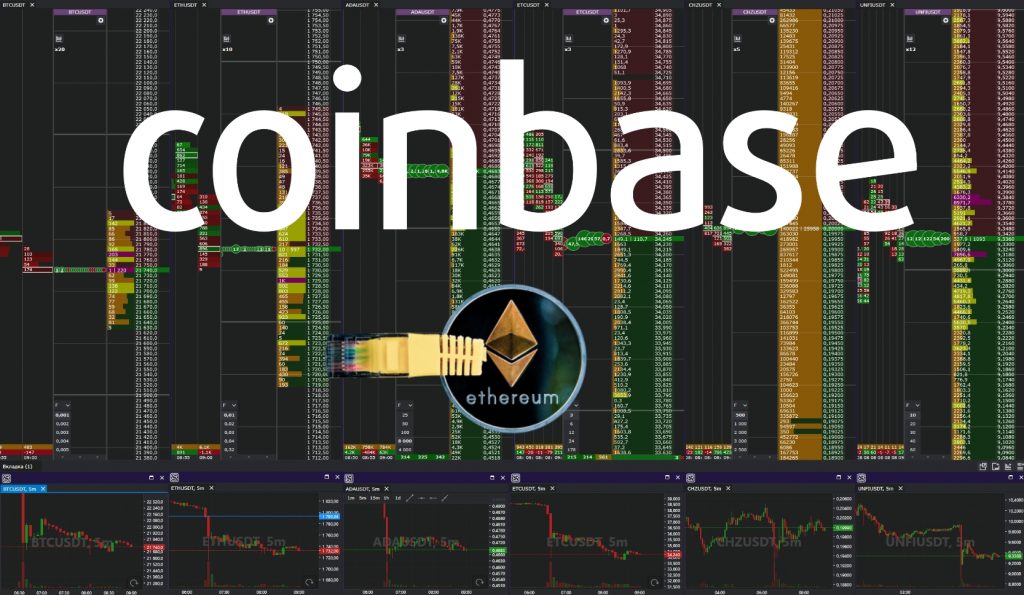 According to Brian Armstrong, CEO of the Coinbase exchange, the platform will stop participating in ETH staking if American regulators demand to censor transactions.
Brian Armstrong made his statement in response to a message from the founder of the rotkiapp project Lefteris Karapetsas, who asked about the views of various cryptocurrency platforms on such a hypothetical situation.
"This is a hypothetical request from regulators, which I hope we will not see in real life. But in the case of a requirement, we would go for option B, that is, we stopped participating in the staking in order to preserve the integrity of the network. Although, perhaps, we would have found a more acceptable option, or launched a lawsuit that could lead to a resolution of the situation," the CEO of Coinbase wrote.
Recall that ETH 2.0 staking was launched by Coinbase at the beginning of the year, and recently it was reported that the exchange plans to focus on staking before the transition of the Ethereum network to the Proof-of-Stake algorithm. It seems that the management of the site is still more committed to preserving the integrity of the network of the second cryptocurrency than fulfilling the hypothetical requirements of regulators to censor transactions.
In early August, the US Treasury added the addresses of the Tornado Cash cryptocurrency mixer to the sanctions list, which led to a huge number of discussions and disagreements in the cryptocurrency community. Including the discussion of such hypothetical situations. The arrest of Alexey Pertsev, the creator of the mixing service, also added fuel to the fire.