Cardano Reveals Launch Date For Vasil Upgrade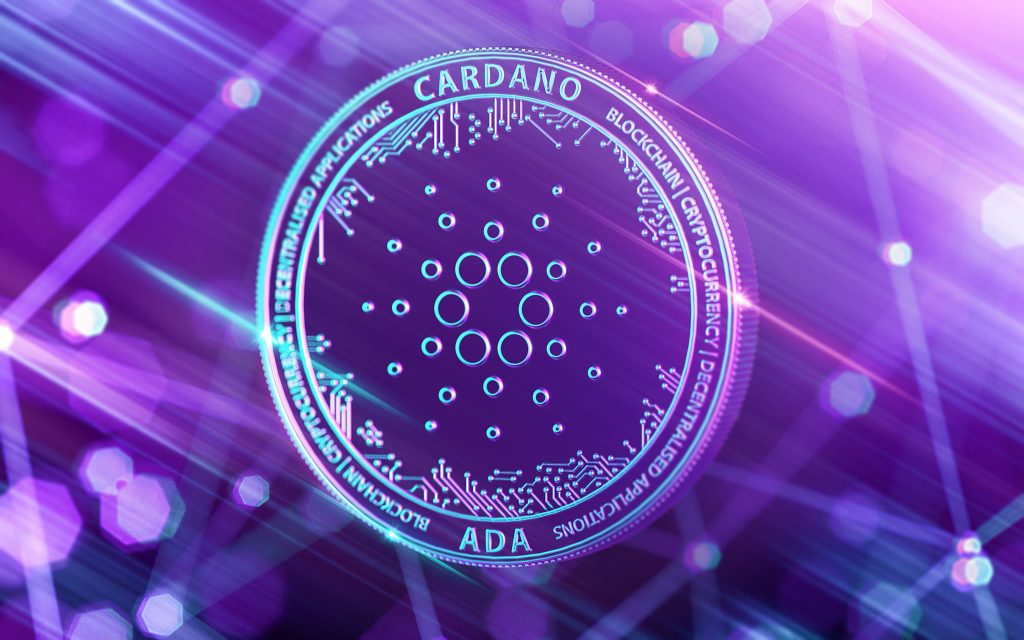 Cardano developers are conducting "extensive testing" of the Vasil update. The hard fork is planned to be activated "sometime in September," said the founder of the project, Charles Hoskinson.
"The next major lift is to get the exchanges on board. Binance is reporting that they're currently upgrading by volume. Generally, what happens is after a hard fork date is announced, you see a big rush, and people push through."
Vasil includes four proposals to improve the Cardano network, focused on reducing transaction fees and improving network security. The update will also simplify interaction with smart contracts.
Initially, the hard fork was planned to be activated at the end of June 2022, but then the date was postponed to the next month.
In July, Cardano developers activated an update in the test network.
In the same month, the project team postponed the hard fork date again. The step was explained by the desire to make sure that all sides of the process are ready for the update.