As Social Network's Tokens Soar, Traders Shell out 2,000% to Acquire CYBER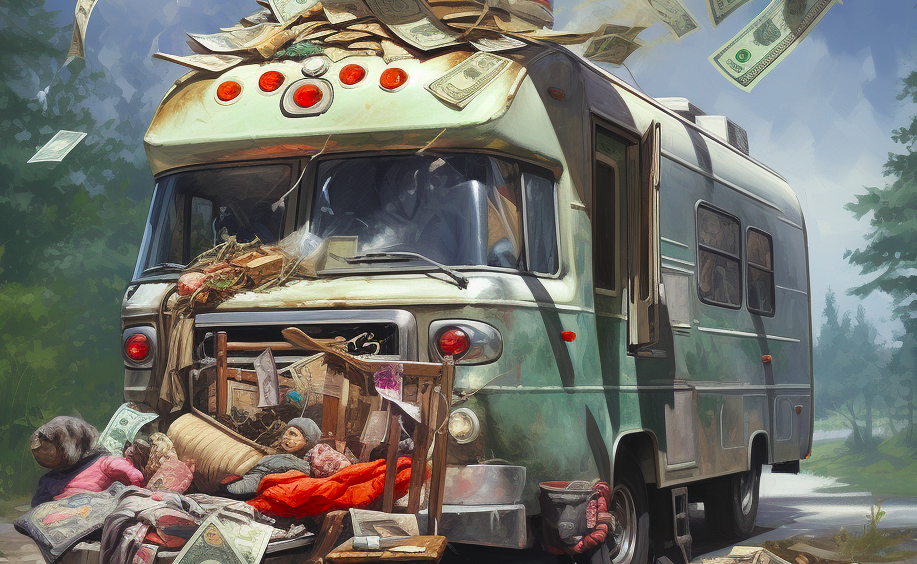 In a market that has seen little change, the price of CYBER tokens has more than doubled on select exchanges over the past week. Despite being a relatively unknown crypto token, CYBER has experienced significant appreciation in recent weeks within the crypto ecosystem. Traders are willing to pay annualized fees of up to 2,000% to acquire these tokens on margin. However, there is a risk for traders as most market pumps quickly sell off in a generally bearish environment. Nonetheless, within the crypto community, there is always the possibility of finding a niche token pump, regardless of the movements of popular cryptocurrencies like Bitcoin (BTC).
Highlighting this trend is the CYBER token of the "Web3 social network" CyberConnect, which has a market cap of $113 million. It has more than doubled in value in the past week, experiencing one of the most significant price surges in an otherwise stagnant market. Trading volumes have also seen a sharp increase, with approximately $225 million worth of tokens traded in the last 24 hours, almost 10 times higher than Monday's volumes of $30 million.
Interestingly, traders are exhibiting a strong desire to participate in this remarkable growth, as data shows they are paying premiums of over 2,000% to purchase CYBER tokens on margin. However, it's important to consider the potential risks involved. Similar projects, such as Friend.tech, which enables personalities to create token-gated chat groups, gained significant popularity initially but experienced a rapid 95% drop in revenue within just three weeks.
CyberConnect provides a platform for developers to create blockchain applications focused on digital identity, content, and friendships. It offers features like CyberGraph, a smart contract to record user-generated content and social connections, as well as CyberID, an ERC-721 token representing a unique handle for user accounts within the CyberConnect ecosystem.
Additionally, funding rates on perpetual futures markets have surged, reaching an annualized high of 2,190% on platforms like Bybit and Bitget, and peaking at 1,500% on Binance. These rates are determined by the price difference between spot and futures contracts. When the futures cost exceeds the spot price, traders with long positions pay fees to traders with short positions. The positive funding rates observed for CYBER suggest a bullish sentiment among speculators, resulting in increased payouts for long traders.